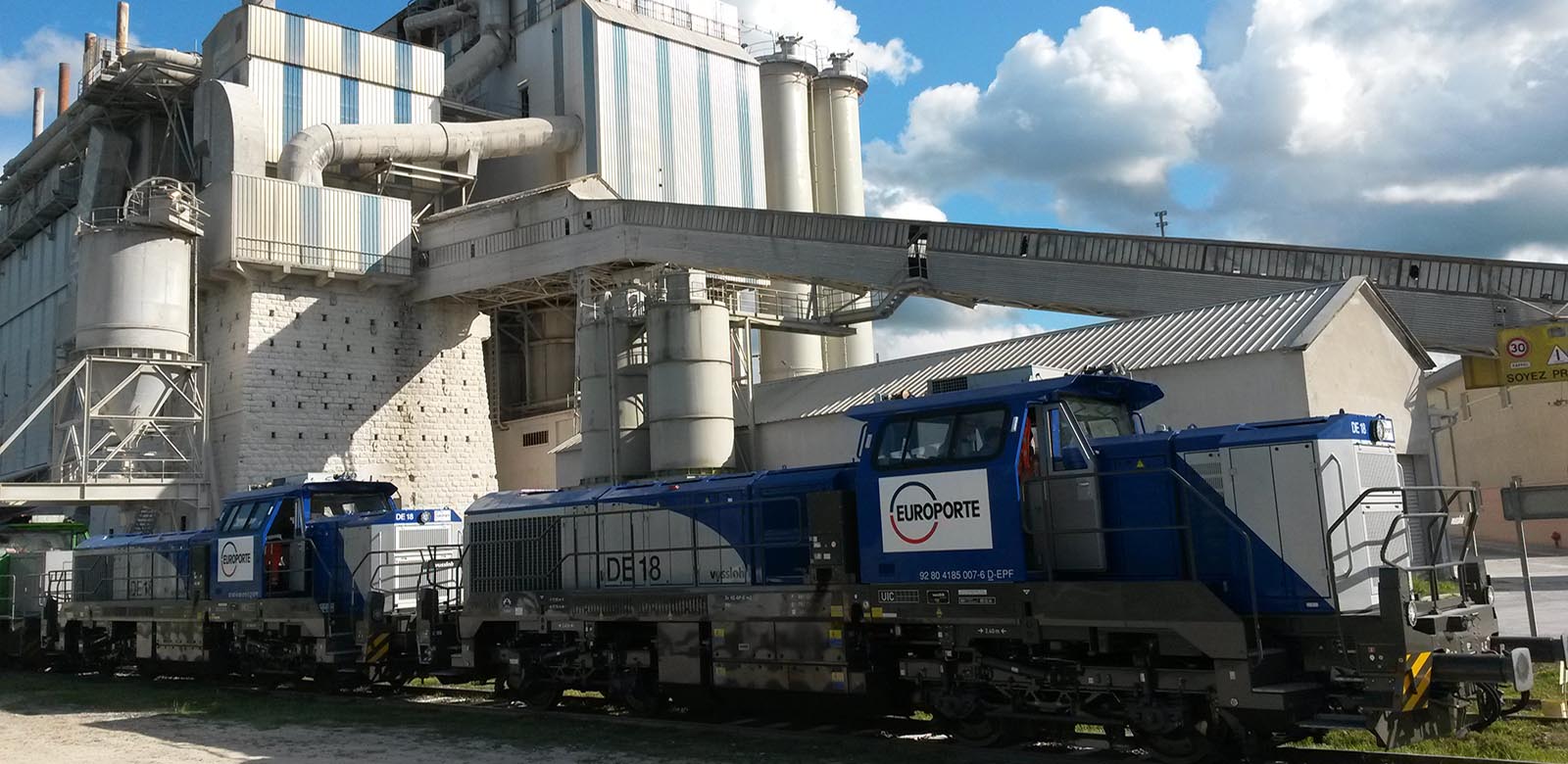 Europorte: diversification and sustainable growth
Due to its dense coverage in France and capacity to serve industrial sites in Belgium and Germany, Europorte is present across the entire rail freight transport logistical chain, from collecting and haulage on on national networks, i.e. primary and secondary lines, via its subsidiary Europorte France, to the loading / unloading of wagons on the private connections to industrial sites, management of railway infrastructure (ports, private industrial and semi-public sites) in France, but also in Belgium via its subsidiary Europorte Services / Socorail as well as railway ground operations at the Frethun (Pas-de-Calais) and Dollands Moore (Kent) yards and traction of some rail freight trains in the Channel Tunnel via its subsidiary Europorte Channel.
Europorte jointly operates its various activities, which are very complementary, in order to offer its customers a wide range of services as well as complete and customised solutions, meeting their expectations for integrated logistics chains and high-quality of service.
A profitable business model
In 2021, Europorte recorded a solid performance with a +6% growth in annual revenue at €130M, and an improvement in profitability with EBITDA up by +2% at €28M. These results were boosted by a good sector positioning, a very limited exposure to intermodal transport and continued growth in activity in cross-border transport flows between France, Belgium and Germany.
A solid performance in 2021

2Bn
net tonne-kilometres for Europorte France

€130M
revenue (+6%), higher thanpre-Covid-19 level

-60%
CO2 emissions with Oleo100, a biofuel 100% renewable
Complementary activities
Traction of rail freight trains
Railway infrastructure manager and logisitics
Railway ground operations and traction of freight trains in the Channel Tunnel
Europorte in 2021:
1st
private rail freight operator in France

17%
of Getlink Group's revenues generated by Europorte

826
employees of Europorte as at 31 December 2021
A unique culture, an innovative global offer
1
---
5

Europorte France: c.184 trains in commercial operation hauled each week

Handling of 10,000 freight wagons with a fleet of 75 main lines locomotives and 280 train drivers.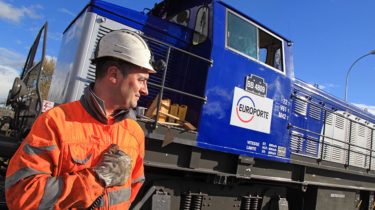 2
---
5

Europorte Services: 40 industrial sites, 7 largest ports, 8 feeder networks

on which Europorte operates railway and logistics services and manages railway infrastructures.
3
---
5

Europorte Channel: railway ground operations on 2 yards

at Frethun (Pas-de-Calais) and Dollands Moor (Kent) and traction of rail freight trains in the Channel Tunnel.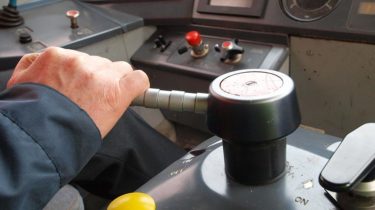 4
---
5

Europorte activity: 5 fundamental values

Safety, quality of service, punctuality, transparency and digitalisation.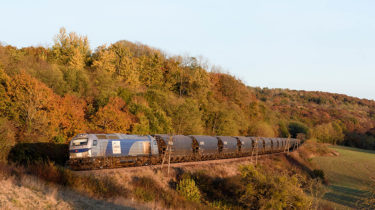 5
---
5

Europorte: the most environmentally-friendly mode of transport

TK'Blue certified and awarded the eco-responsible transport trophy from the international labelling and rating agency of transportation