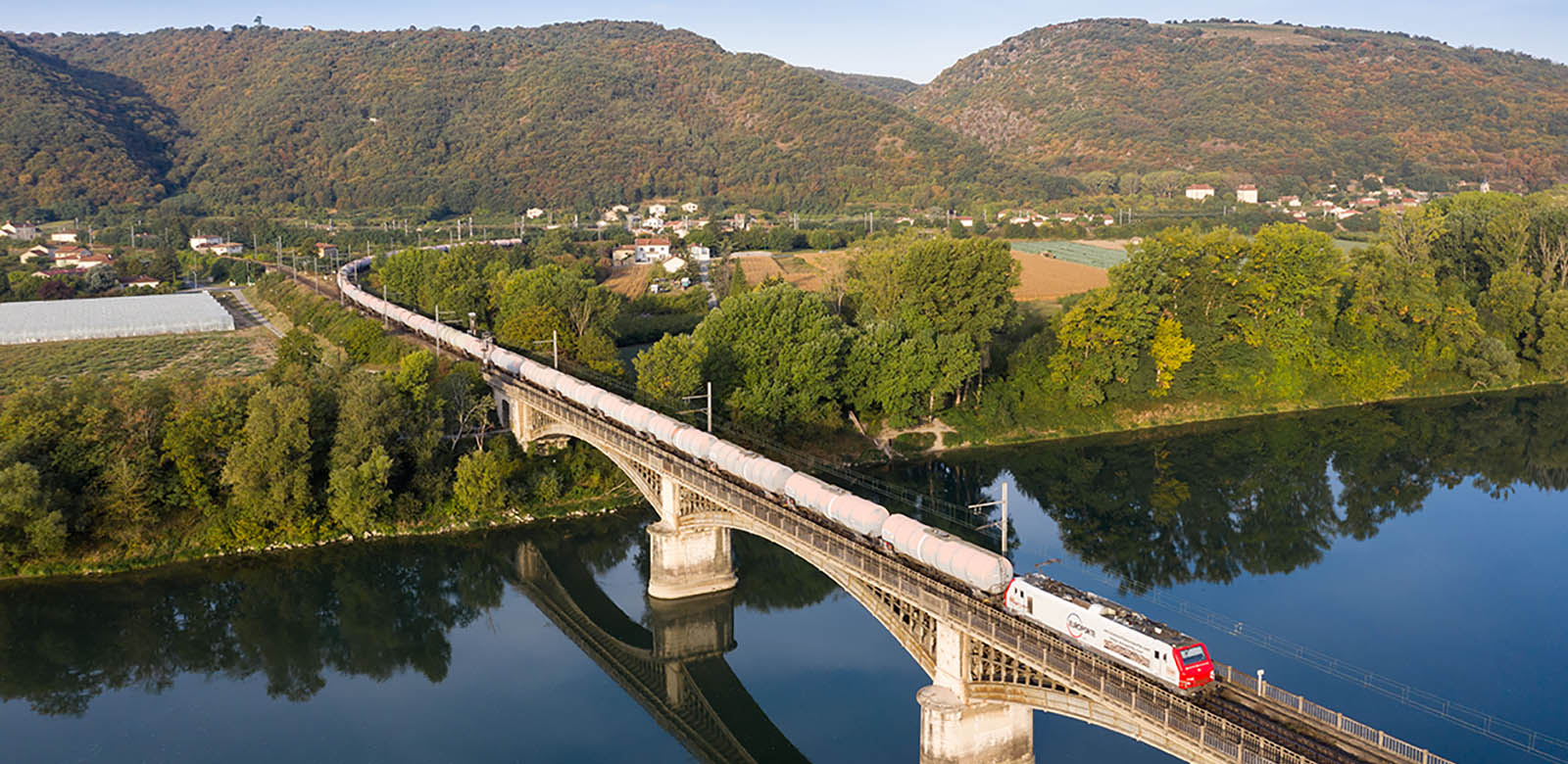 Rail freight traction operations
As a member of ATTI, Europorte France offers its customers services both on the entire national rail network as well as in Switzerland, Belgium or Germany, whatever the type of goods (food, chemicals, automotive, etc.), packaging (bulk, liquid, solid, container, pallet, etc.), the distance to travel (national and international) or the tonnage (whole train or single wagons).
In 2021, Europorte France was the first rail freight company in France to obtain ERA's Single Safety Certificate, which enables it to operate in several countries.
Europorte France, a 24/7 service
Europorte France offers a complete service of rail freight traction operations on main lines, based on its commercial assets such as quality of service, safety, punctuality and digitalisation. The company also offers its customers connections with neighbouring countries, in partnership or open access as in Belgium, Germany and Switzerland where it holds its own traffic authorisations (licence and certificate). Europorte France conducts its commercial activities from 4 regional agencies covering the entire French territory, in order to provide an efficient local service and a personalised operational response.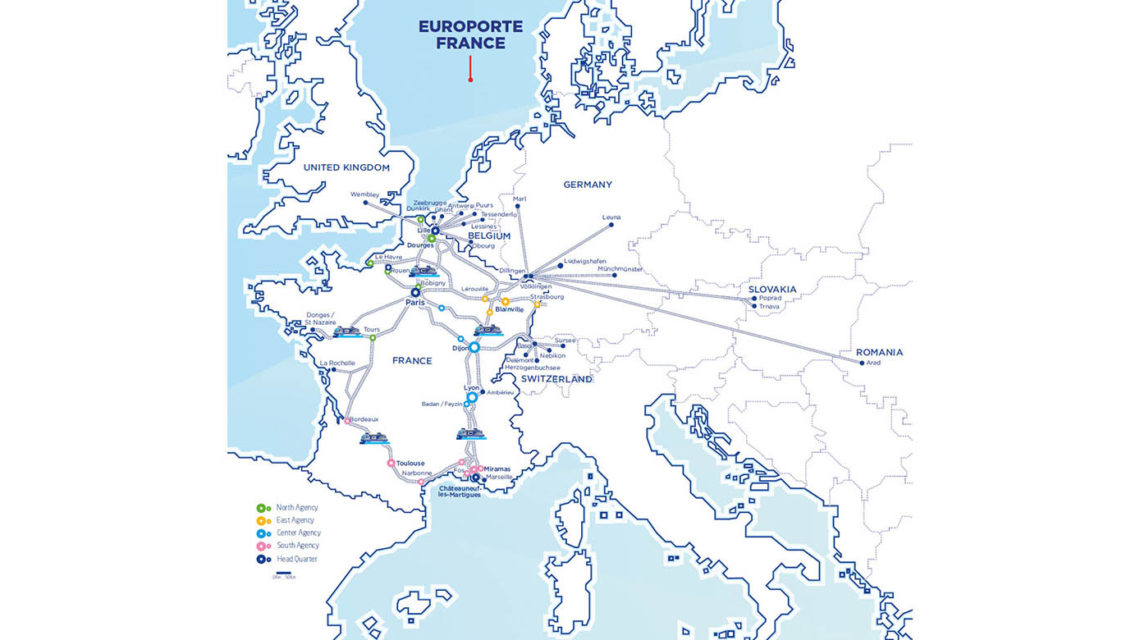 Europorte France's activity in 2021
8.4M
net tonnes of goods transported

6%
estimated rail freight market share of Europorte

2Bn
tonne-kilometres for Europorte France
Europorte France's rail transport services include:
Administration and technical control of wagons from departure to arrival at destination
Train movement and monitoring on rail networks
Provision of rolling stock and associated maintenance
Administration and management of technical interfaces in conjunction with infrastructure managers
Transport of all types of freight including dangerous goods on the main railway corridors and port terminals
An additional last-minute train service (Spot) to meet punctual needs.
Europorte France's operations are based on:
Optimising transport plans based on regular paths
Organising rail business through regional hubs
Guarantee of service through the supply of reliable human and material resources dedicated to traffic
Regular and punctual delivery of goods
Safety on customers' private branch lines and on the national railway network
Communications on the status of customers' freight traffic.
Diversification strategy of the goods transported
The main sectors concerned by the high-speed traction of trains on main lines are:
Agriculture and food related industry
Automotive
Chemicals, petro-chemicals and oil
Construction material and quarries
Paper and wood products
Any other sector according to the type of products transported.
Europorte France's rolling stock fleet and activity in 2021

72
main line locomotives

184
trains in commercial operation hauled each week on average
>10,000
wagons handled by Europorte France
To find out more
Our history
Find out the detailed history of Europorte since 2004 illustrated by a chronology in pictures.
More information
Our CSR credentials
Our rail freight transport mode, environmental-freindly by nature, contributes to reduce the CO2 emissions of the Group.
More information
Talents
Looking for responsibilities, challenges, quality of service and innovation in the rail freight industry? Then join us!
More information