Railway and logistics services on industrial sites 
Complete and tailor-made solutions
Europorte Services, the leading private specialist in railway operations and internal logistics on industrial sites in France.
With almost 50 years of experience, Europorte Services / Socorail offers a range of services to industry, mainly in the field of dispatch and reception of raw, semi-finished or finished products, all MASE and ISO 9001 certified. Europorte Services works on more than 40 industrial sites, including around 20 sites classified as SEVESO II in the oil, chemicals, steel making, automotive and construction material sectors.
Our strengths:
Recognised expertise in the railway and industrial sectors
Full range of integrated services with a responsive offer suited to your needs
Support from the Group: Europorte Services is a Europorte brand, subsidiary of Getlink, specialised in the operations and maintenance of railway infrastructures
MASE and ISO 9001 certifications
Cost management and regular reporting.

1st
level maintenance on wagons of our customers

40
industrial sites on which Europorte works

3
core values: safety, excellence and transparency
Our activity and services on industrial sites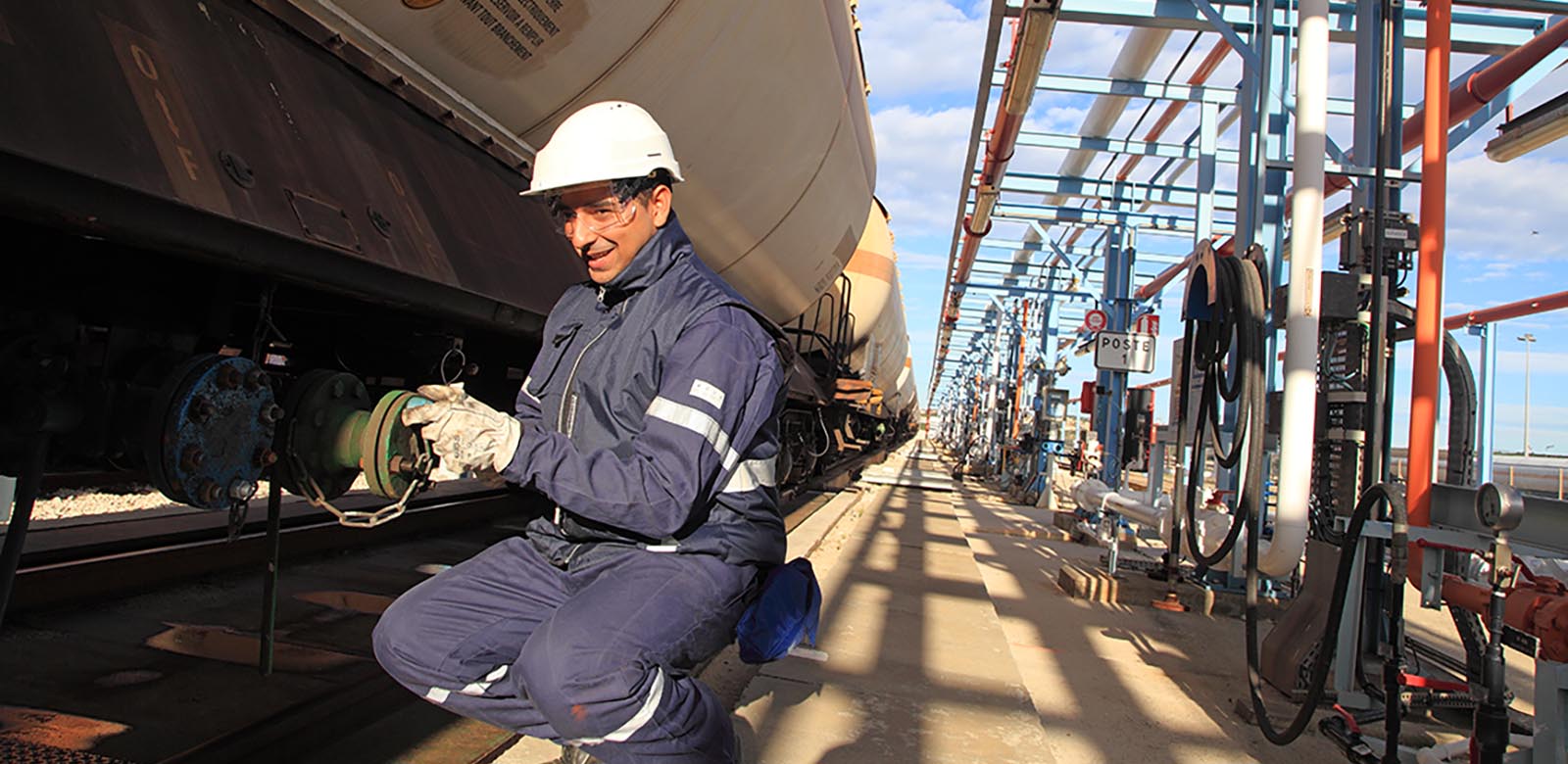 Management of industrial sidings
Wagon handling operations, reception and dispatch
Port terminal railway services
Loading and unloading of wagons, trucks and ships
Associated administrative processing
Dispatching.
Preventive, systematic and conditional maintenance of points and switches, catenaries, level crossings, engineering structures and electrical and mechanical signaling equipment
Reception of works
3,000 references of safety parts
CMMS, providing relevant performance indicators
Advisory mission to clients.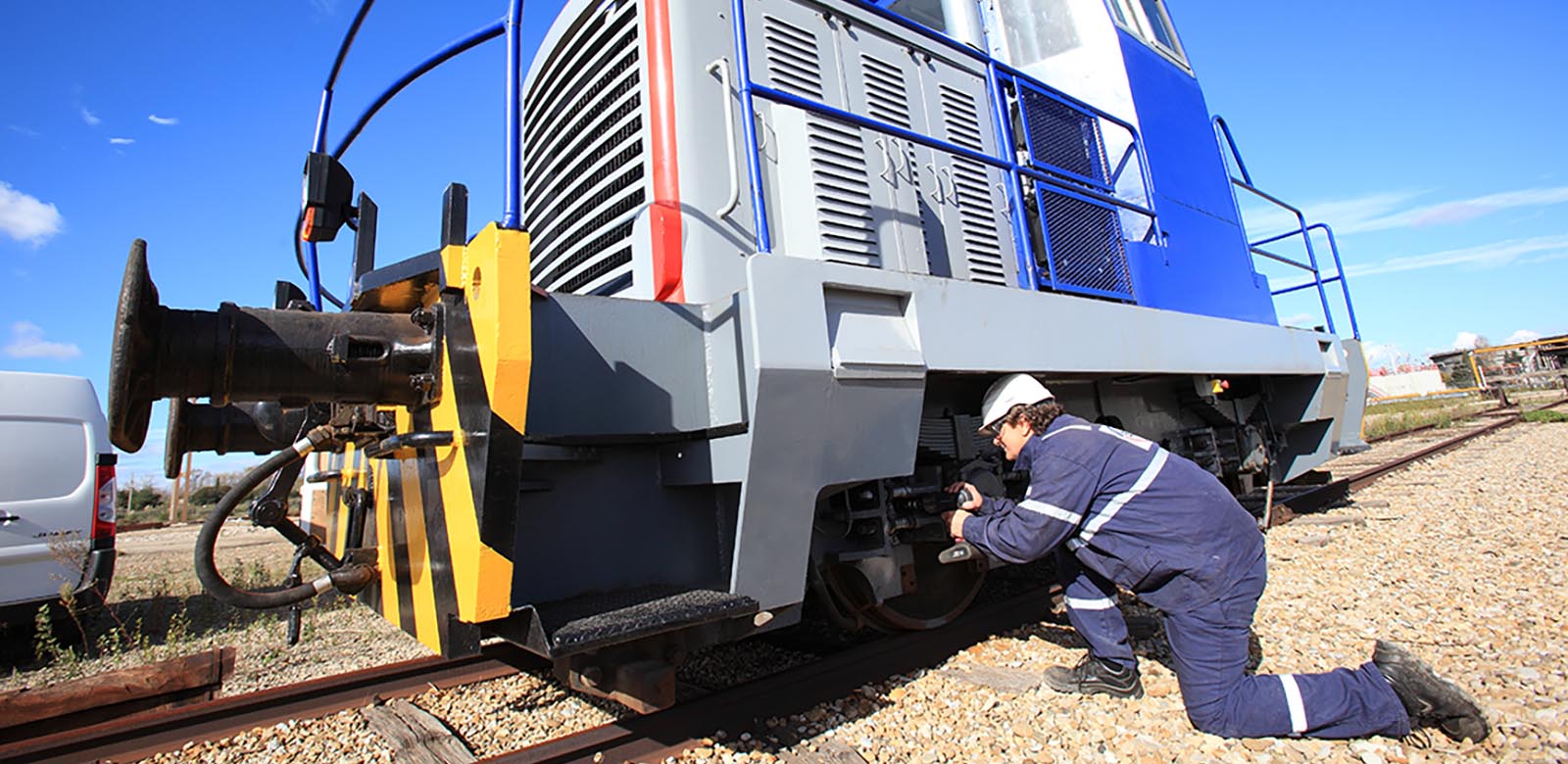 Maintenance, troubleshooting and repair of shunter units and road-rail vehicles on site or in workshop
Renovation of shunter units and road-rail vehicles
Rental / sale of engines and spare parts
On-site technical visits, maintenance, troubleshooting and repair of wagons
Re-railing of derailed locomotives, shunters and wagons.
Based locally in most of France regions, our technicians, who hold all safety certifications needed, can intervene directly on your site with their workshop van and carry out maintenance operations according to the CUU (utilisation and maintenance standards for wagons), thus reducing:
The unavailability time of wagons
Rail movement costs for wagons to maintenance workshops
Maintenance operation time
Organisational constraints.
To find out more
Railway services on industrial sites
Read the Europorte Services / Socorail's brochure detailing the railway and logistics services on industrial sites (French version).
More information
Maintenance services on wagons
Read the detailed list of Europorte Services / Socorail's main maintenance services for wagons (French version).
More information