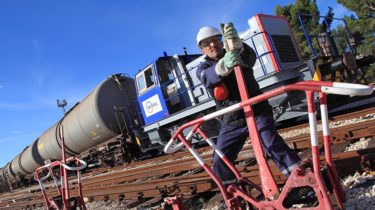 1
---
4

Major player in railway operations, logistics and infrastructures

In more than 40 industrial sites and 6 major port infrastructures in France.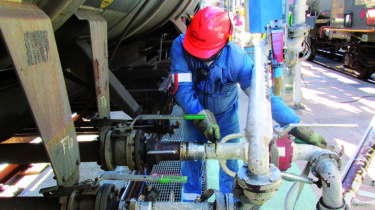 2
---
4

Railway and logistics services on more than 40 industrial sites

Wagon and truck handling, maintenance, troubleshooting, loading/unloading, operations on ships, track maintenance…
3
---
4

Railway traffic and infrastructure maintenance management

On 6 major ports - Dunkirk, Le Havre, Nantes Saint-Nazaire, La Rochelle, Bordeaux, Strasbourg - and maintenance of feeder networks.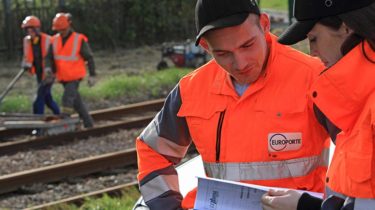 4
---
4

Europorte Services core values

Safety, excellence of service quality, transparency, availability, cost control and reporting.
Europorte Services is the leading private specialist in railway handling and logistics services on industrial sites and SEVESO sites in France, particularly in the oil, chemical, steel automotive and on port infrastructures. Europorte Services is present throughout France. Since 2018, the company has engaged in the maintenance activity of feeder networks.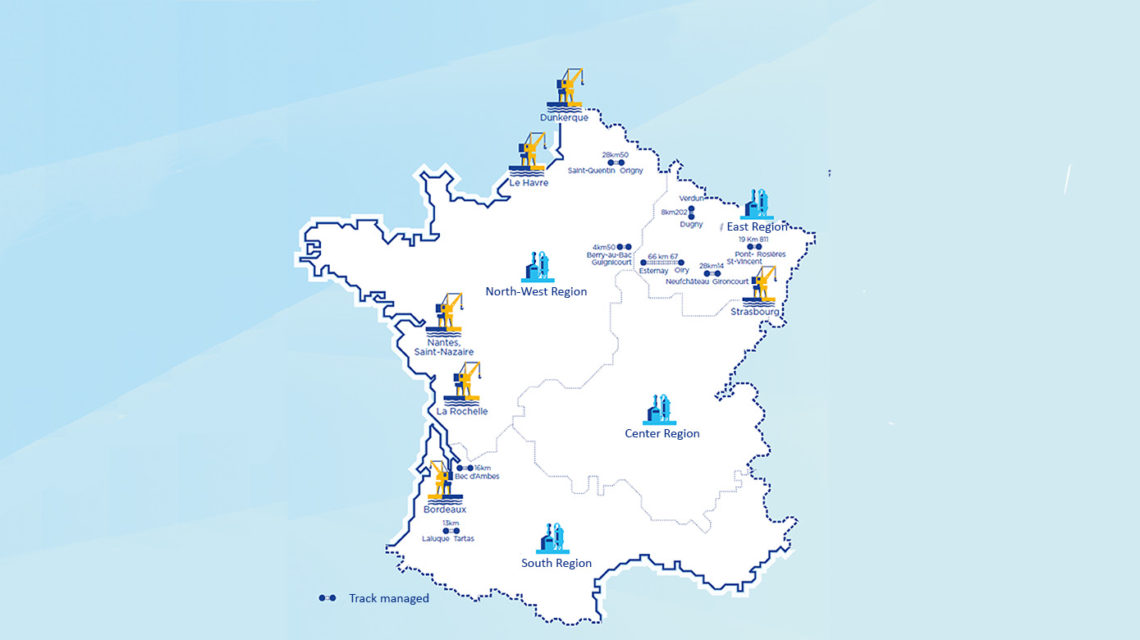 800 km
of track managed and maintained by Europorte Services

40
industrial sites on which Europorte works

6
railway networks managed on 6 major French ports
To find out more
Operations on industrial sites
Find out the whole range of railway and logistics services proposed by Europorte Services on industrial sites.
More information
Railway infrastructure management
Find out the know-how and Europorte Services offer on port infrastructures and feeder networks.
More information