Digitalisation & innovation 
To improve efficiency and competitivity
Getlink is pursuing its process of innovative solutions with high-added value and its digital transformation plan to guarantee the future.
Europorte is pursuing its continuous improvement and modernisation process, across all business activities, as well as its digital transformation plan to get ready for tomorrow's mobility by improving customer experience, maintenance management and operational performance.
An innovative approach to predictive maintenance and use of big data
Europorte has partnered with the French Ecole polytechnique and the company Railnova to design and use algorithms for the maintenance of its locomotives. This partnership will allow Europorte to increase the availability of its rolling stock and the reliability of its locomotive fleet and ultimately to continue to even better meet customers' needs as well as to consolidate its position as the leading private operator for quality of service.
Based on the analysis of data collected by Europorte and entered into the Railnova system, the algorithms constitute a research subject within the framework of the Ecole Polytechnique Executive Master Programme.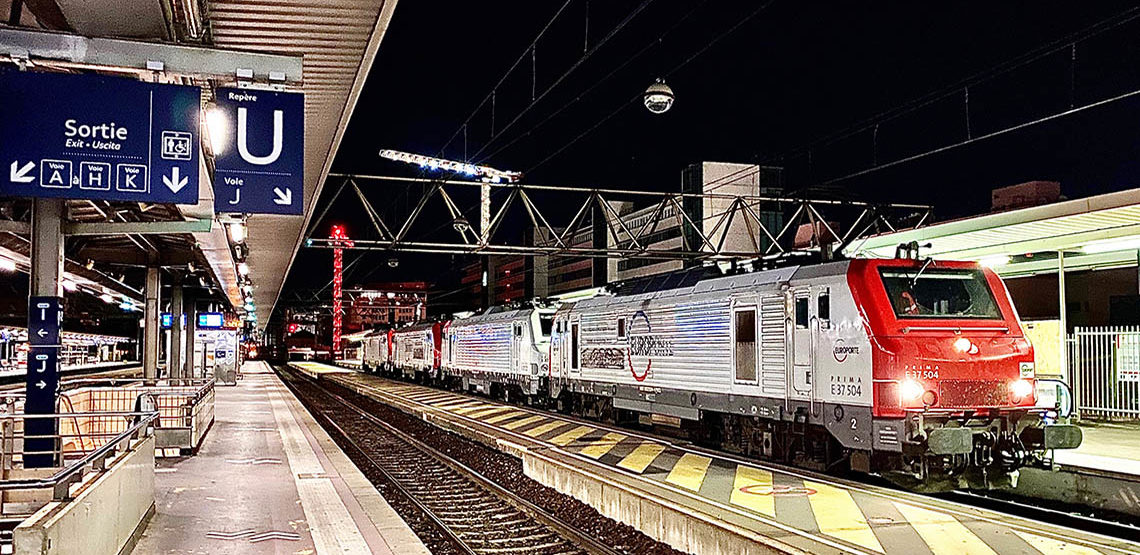 "This innovative work will make railway maintenance evolve significantly to a predictive mode and further customers' satisfaction."
Europorte in the digital era: some concrete examples