Who we are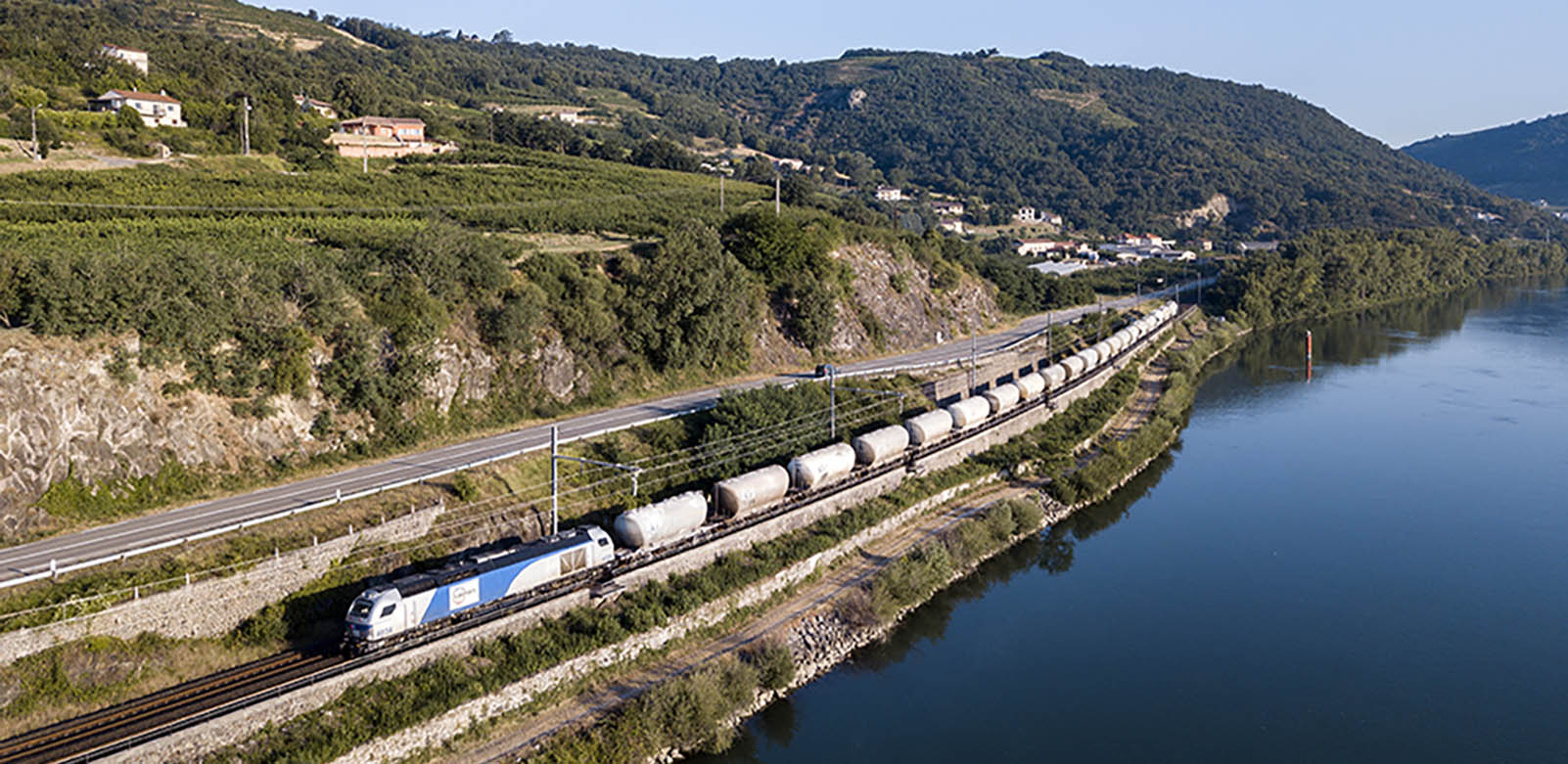 Europorte, the architect of railways solutions
Europorte, subsidiary of Getlink, is the leading private operator and reference player in rail freight in France. Europorte comprises 3 commercial subsidiaries:
Europorte France
Europorte Services (the brand of Socorail)
Europorte Channel
Europorte: a solid performance in 2019

7.5M
net tonnes of goods transported

€126M
revenue, a +4% increase

-3.6%
reduction in greenhouse gas emissions
Complementary activities, a wide range of integrated services
Europorte operates across the entire rail freight transport logistical chain, from collecting and haulage on national railway networks, i.e. on primary and secondary lines, via its subsidiary Europorte France, to loading/unloading of wagons on private branch lines on industrial sites and managing railway infrastructure (on ports, private and public/private industrial sites) in France and in Belgium via its subsidiary Europote Services as well as railway ground operations at the Frethun (Pas-de-Calais) and Dollands Moore (Kent) yards and traction of some rail freight trains in the Channel Tunnel via its subsidiary Europorte Channel.