Railway infrastructure management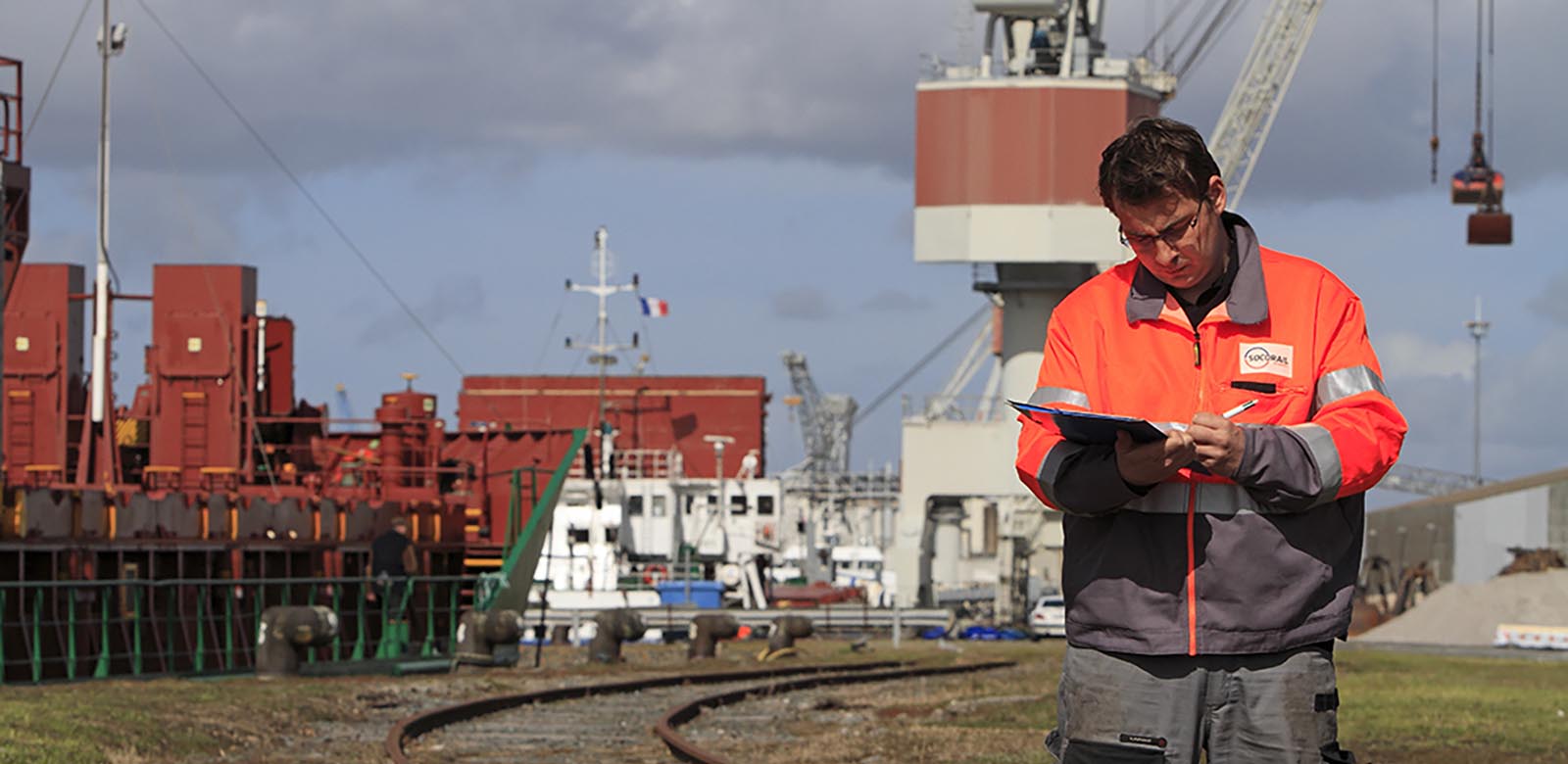 Expertise, quality of service and competitiveness
A true extension of its traditional business and know-how, Europorte Services / Socorail has developed an offer for delegated management of railway infrastructure.
Europorte Services / Socorail focuses a majority of its activities on 7 of the largest French sea and river ports:
Dunkirk
Le Havre
Nantes Saint-Nazaire
La Rochelle
Strasbourg
Calais-Boulogne-sur-mer
Arles.
Europorte Services / Socorail's activities are based on the following 5 main principles:
Safety
Quality of service
Availability
Cost control
Regular reporting.
The main activities of Europorte Services / Socorail include:
Operations and railway traffic management
Maintenance of railway networks
Railway engineering: audit, consulting, expertise.
Thanks to high-performance and well-maintained equipment, Europorte Services offers a reactive service offer, in compliance with the regulatory framework.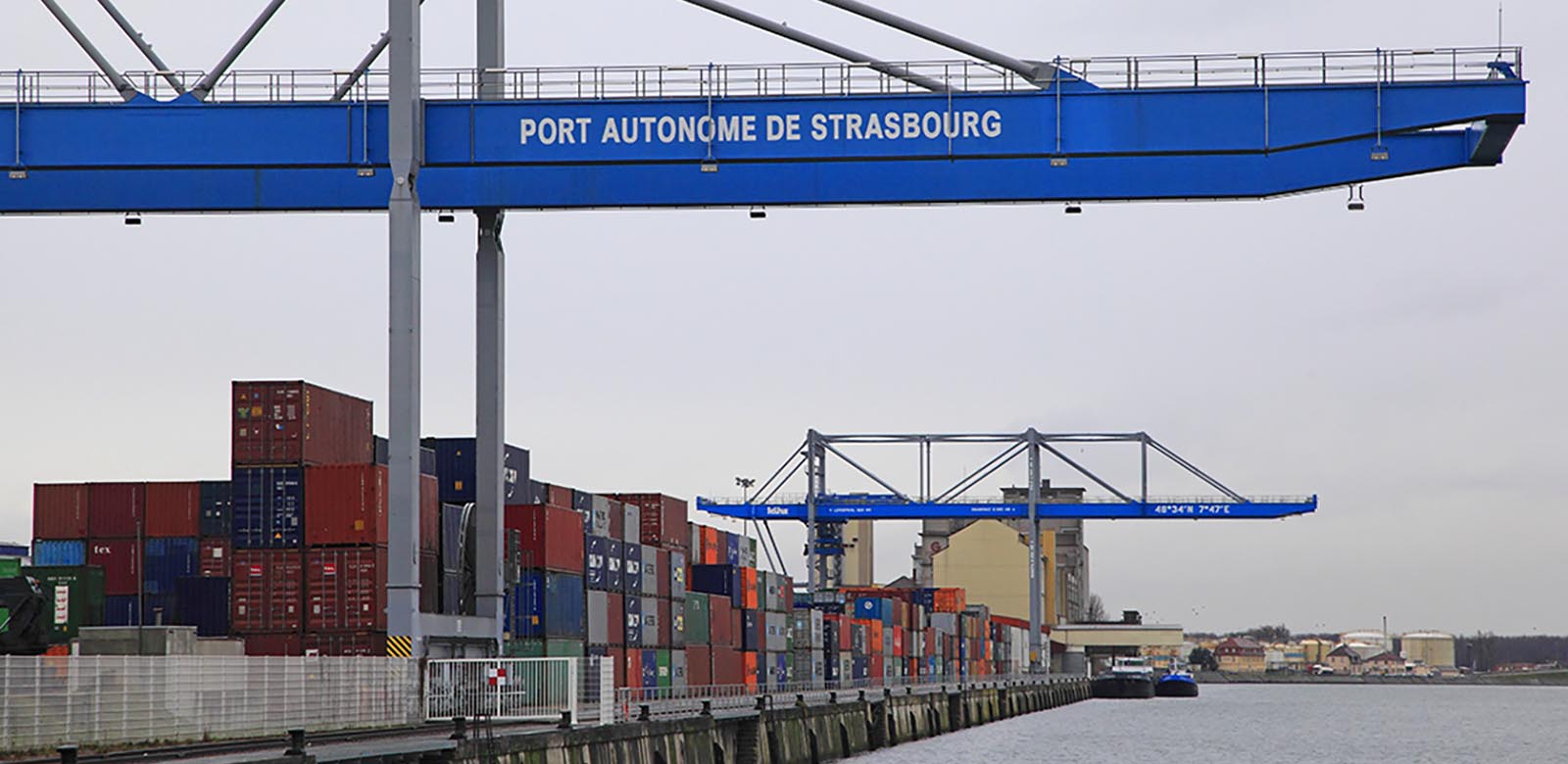 Railway safety provided in compliance with the regulations in force and support for reference documents linked to operations
Customised management tools developed by our teams : optimised planning of traffic on a network and interface with RFN (National Rail Network), real-time personalised monitoring thanks to an innovative web application, reporting tailored to your needs
Expert teams: monitoring and skills management, responsiveness/flexibility, writing of the OSR (Operating Safety Rules) and local regulations.
Preventive, systematic and conditional maintenance of points and switches, catenaries, level crossings, engineering structures and electrical and mechanical signaling equipment
Completion and acceptance of the works
Stocks of safety spare parts (3,000 references of which 2,000 stored)
CMMS providing relevant performance indicators.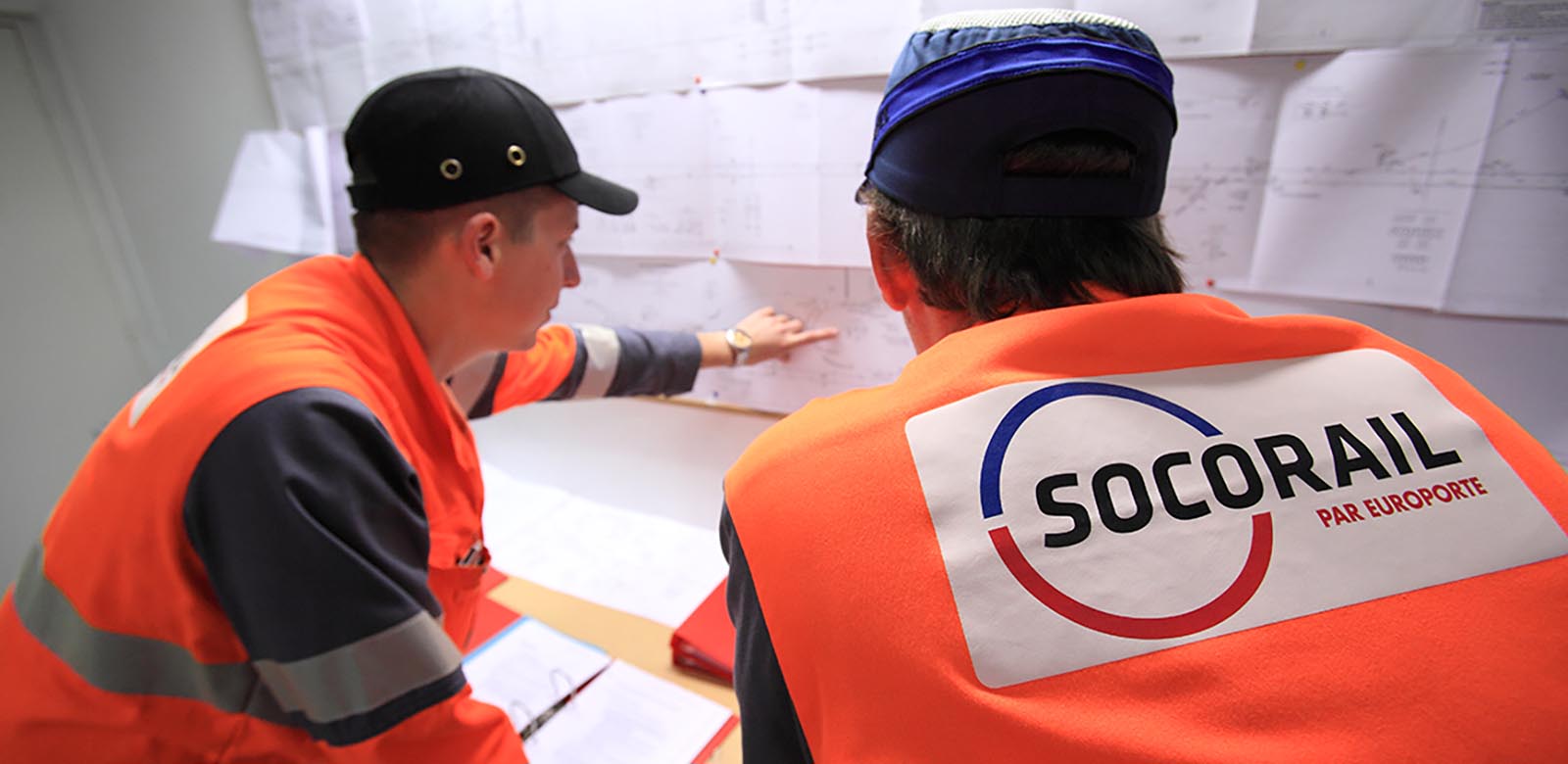 Railway engineering: audit, consulting, expertise
Infrastructure audit: balance sheet, contradictory audit, state of the assets
Innovative measurement tools: wagon for measuring the geometry of the track under load, S3M system for Measurement Capture and Maintenance Control
SMS writing, Safety Management System
Experts at your service to streamline maintenance thanks to great adaptability while respecting safety (track, catenary, signaling, …).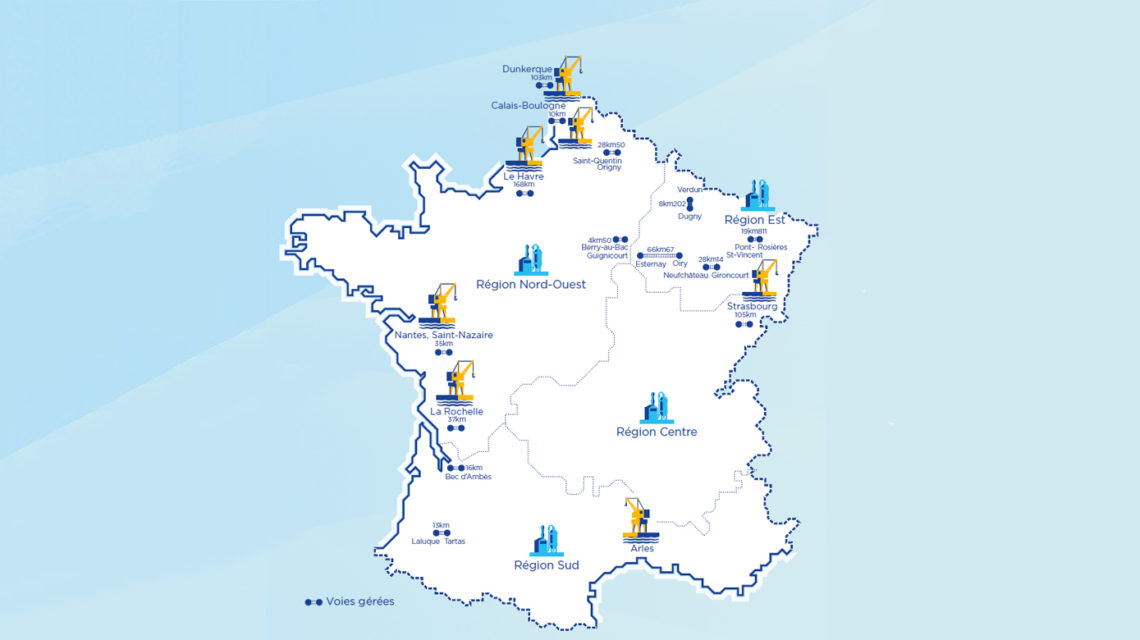 800km
of track managed and maintained, including 86km electrified by catenar
530
level crossings managed and maintained as part of the railway networks

7
railway networks of French maritime and river ports
Activity of feeder network management
Since 2018, Europorte Services / Socorail has developed its maintenance activity on feeder networks (small railway lines that lead to industrial sites or agricultural silos). Europorte has already won some tenders in the following regions in France:
South-western region: Bec d'Ambes line (16km) and that between Laluque-Tartas (13km)
Northern region: ST-Quentin-Origny line (28km) and line from Berry-au-Bac to Guignicourt (5km)
4 lines in the Eastern region: 67km between Esternay and Oiry, 8km between Verdun and Dugny, 28km from Neufchâteau to Gironcourt and 20km between Pont-St-Vincent and Rosières.